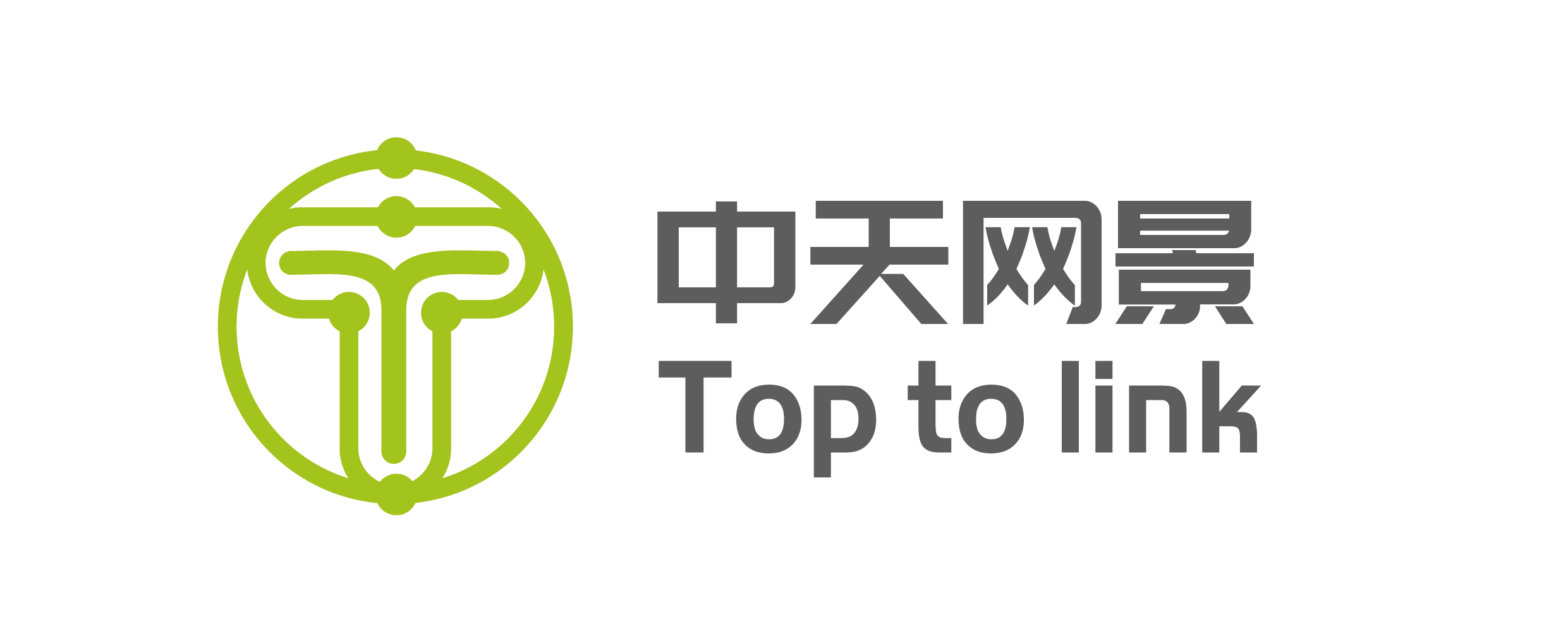 Exhibitor Name:深圳市中天网景科技有限公司
English Name:Shenzhen Toptolink Technology Co., Ltd.
Booth Number:3C67
Company Address:深圳市南山区大冲商务中心A座2401
Company Website:http://www.toptolink.com
Company Introduction:中天网景是容联云通讯旗下的子公司,集物联网软件、云平台和大数据服务于一体的创新型企业,拥有全球领先的业务中台研发技术,践行IoT产品严选生态平台建设,为企业提供蜂窝连接管理、设备管理、渠道分销、BI数据分析、AI服务平台"一站式"行业云加端解决方案,完成商业模式升级。
English Introduction:Toptolink is a subsidiary of Ronglian Cloud Communications. It is an innovative enterprise integrating IoT software, cloud platform and big data services. It has the world's leading business mid-stage R&D technology and practices IoT product selection ecological platform Construction, to provide enterprises with cellular connection management, equipment management, channel distribution, BI data analysis, AI service platform "one-stop" industry cloud plus end solutions, and complete the business model upgrade.