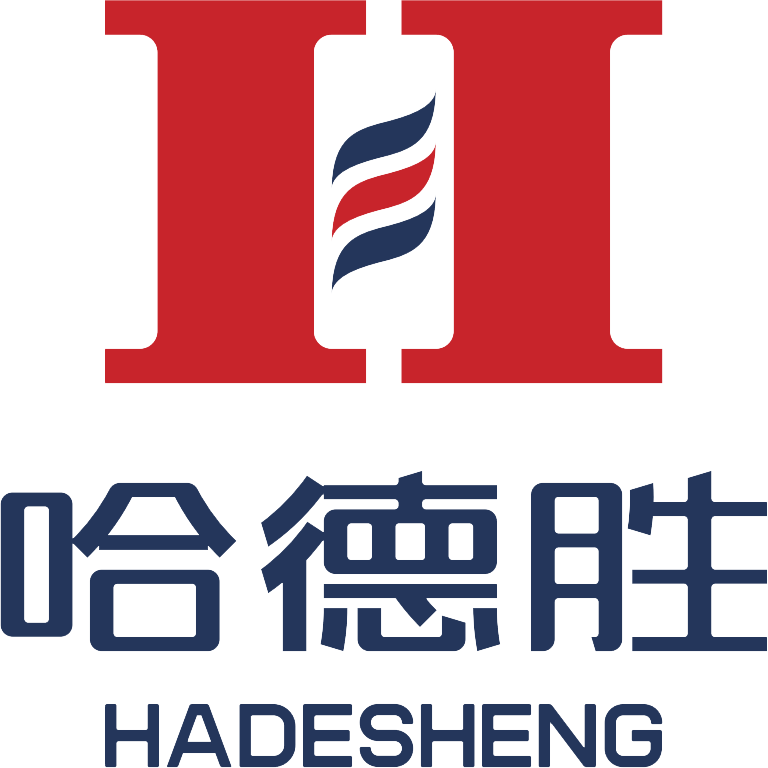 Exhibitor Name:深圳市哈德胜精密科技股份有限公司
English Name:Shenzhen Hadesheng Precision Technology Inc.,Ltd.
Booth Number:96
Company Address:深圳市龙华区福城街道桔塘社区新塘村62号
Company Website:http://www.hds-kj.com/
Company Introduction:哈德胜是一家专注于提供RFID高端装备制造&模切行业整套解决方案服务的高新技术企业,致力成为RFID标签设备、精密圆刀模具、自动圆刀机与智能自动化设备的研发、制造、销售为一体的全球合作伙伴。 为电子、印刷包装、RFID、医疗、生活卫生用纸及新能源行业提供个性化与全方位的专业服务。公司研发团队已超过200人,在深圳、北京、苏州等地拥有十大生产服务基地,产品远销20多个国家。
English Introduction:HADESHENG, a high-tech company focusing in providing a whole set of die-cutting solution and RFID high-end equipments . We are targeting to become a world partner in developing, manufacturing and sales of precision rotary dies, automatic rotary die cutting machine and intelligent automatic equipment.    We are providing tailored professional service for many industries, such as consumer electronics, printing and packaging, RFID, medical, daily using and sanitary paper, new energy, etc. We have more than 200 employees in our research and development department and 10 manufacturing and service bases in Shenzhen, Beijing and Suzhou, etc. Our products have been sold to over 20 countries around the world.